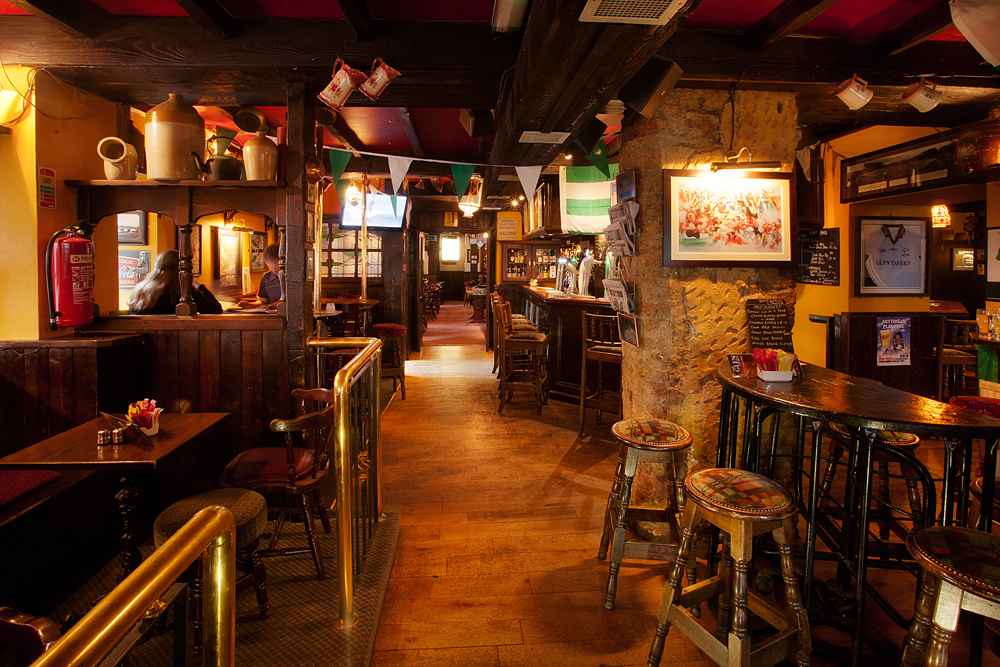 Make an Online
Reservation
Booking a table online is easy and takes just a couple of minutes.
Make a booking
The Glen Tavern serve food every day until 9 pm. This time may vary if there is a large event on that day. Please fill out the form below and we will get back to you to confirm your booking.
Thank you for choosing the Glen Tavern
NOTE: Please arrive within your chosen time slot as we can only hold tables for 15 mins.
Or reserve by phone or email.
Alternatively, you can make a reservation by calling us at (061) 411380 between 9.30am-9pm, Monday to Sunday.
Or email us at bookings@glentavern.ie