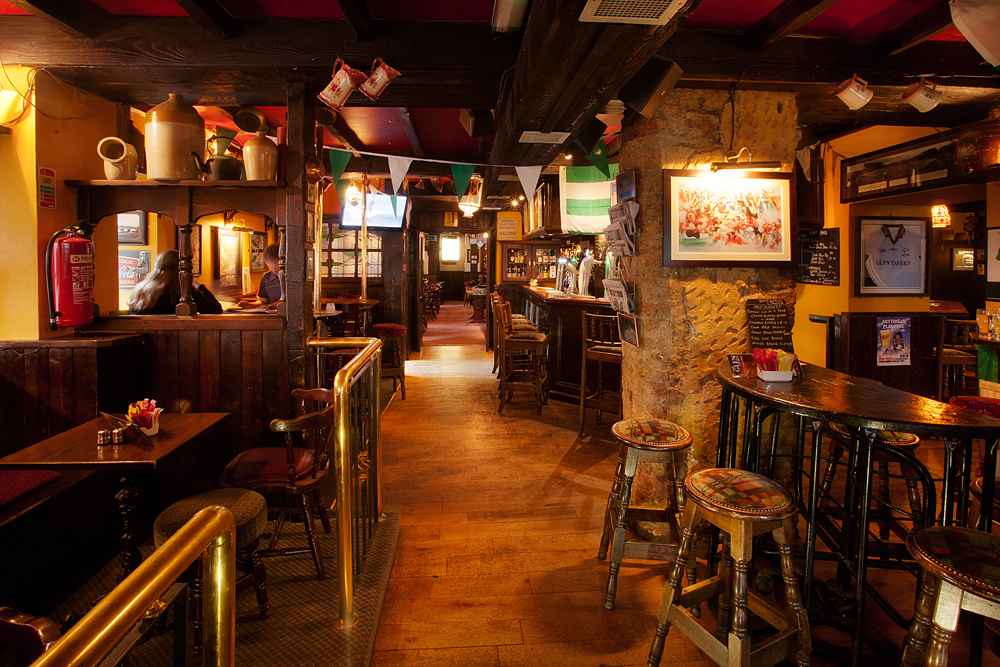 Make an Online
Reservation
Booking a table online is easy and takes just a couple of minutes.
Group Bookings during Covid Pandemic.
You can reserve tables of no more than 6 people due to Covid19 restrictions. We also require you to wear a face covering when entering our premises, and also when visiting the lavatory.
Due to the new restrictions that began on the 20th of December 2021, the last booking that can be made is at 7pm.
We would like to take this opportunity to thank you in advance for your co-operation. We look forward to welcoming you soon.
Complete this form and we will get back to you to confirm your booking.
NOTE: Please arrive within your chosen time slot as we can only hold tables for 15 mins.
Or reserve by phone or email.
Alternatively, you can make a reservation by calling us at (061) 411380 between 9.30am-9pm, Monday to Sunday.
Or email us at bookings@glentavern.ie