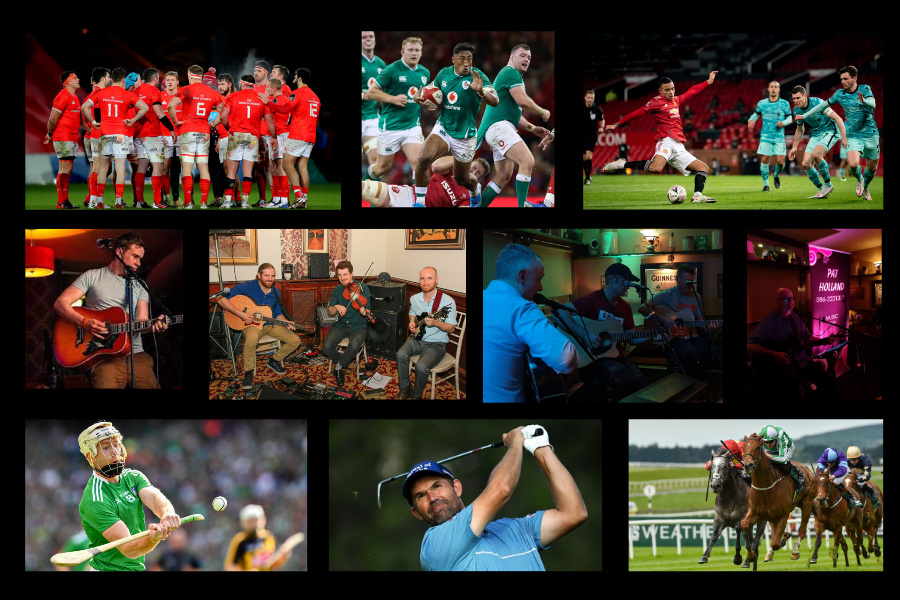 Lively Events
Music/Sports
Music/Sports
Live music has always been an important part of the Glen Tavern over the decades. We have a great variety of musicians, artists, singers & vocal groups who play, sing & or just meet up here.
From 'Sean-nós' singing & traditional music sessions to 'Rock'n'Roll' we have something for everyone. Please check our various social media feeds for further information.
Music can be arranged for all special events.
Phone: +353(61)411380 | Email: bookings@glentavern.ie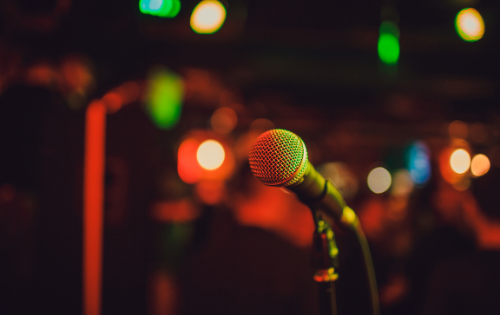 Talented
Musicians
"Music soothe the savage beast".
Variety of talented, local musicians play in the Glen every week. Follow us on facebook and Instagram for more updates.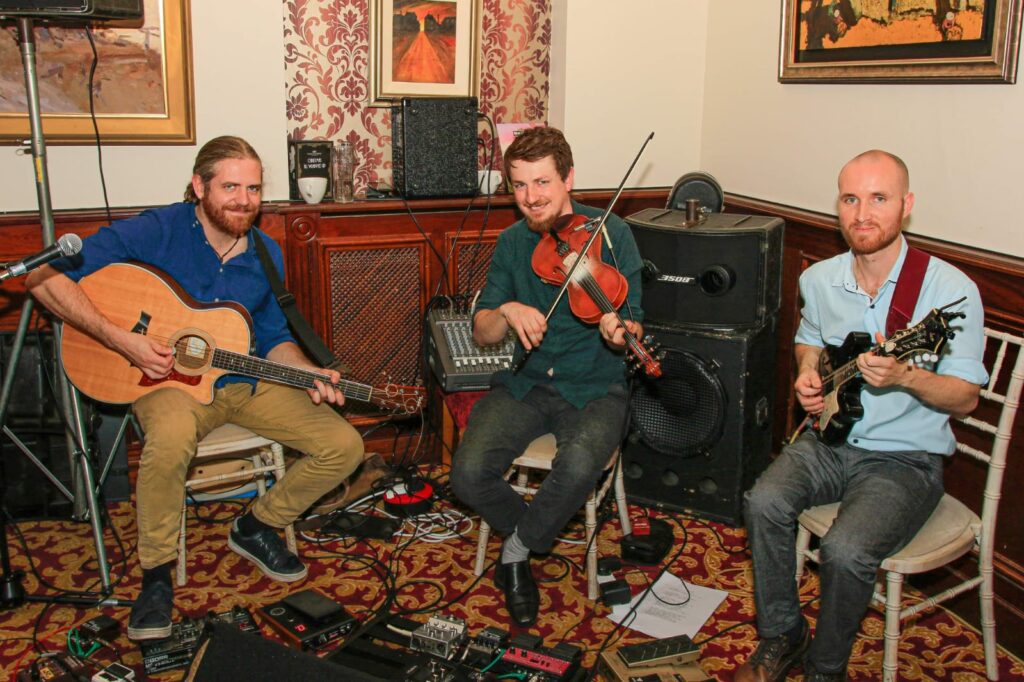 Wonderful
Trad Sessions
"If music be the food of love play on!"
Amazing Trad every Wednesday, with the wonderfully talented group MegaTrad.
UL "Sean Nos Traditional Singing Group" every Monday @ 6.30pm, all are welcome.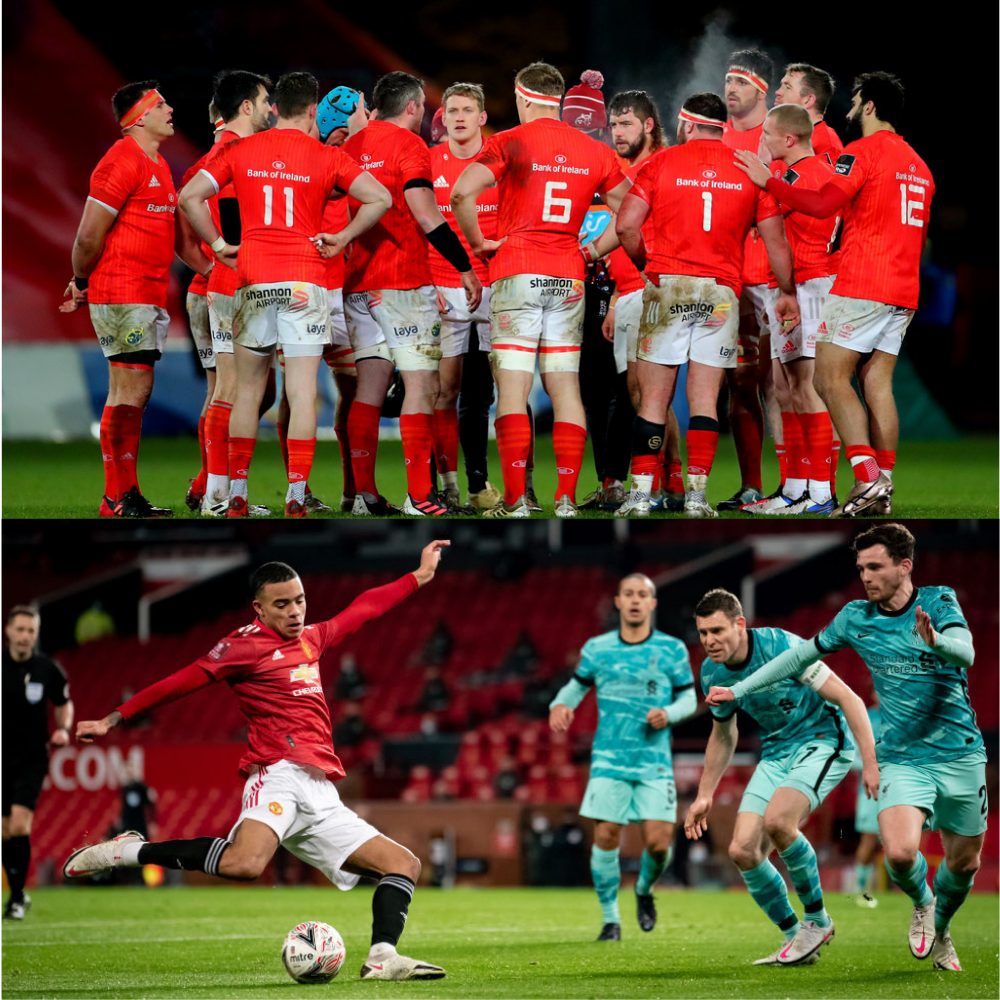 Exciting
Sports
In Limerick we just love our sports!
From Limerick's wonderful hurlers, and all our national and local GAA coverage, to Munster and Ireland rugby, to Premiership, European, and International soccer, to horse racing, golf, darts, snooker…and so much more, all available on the big screens throughout the pub. We've got it covered. See handy sports links below.