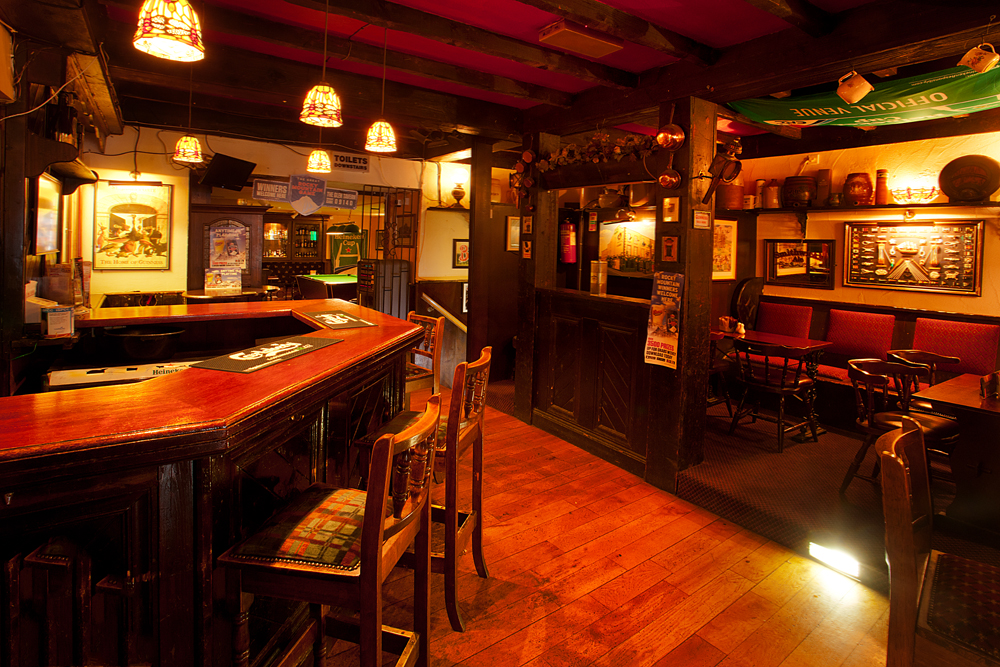 The staff in The Glen delight in assisting you with the organising of your special party or event, whether it is social, corporate or family gatherings.
We cater for large or small groups, with a set menu of your choice or finger food.
Contact us by phone, email or call in for a quote.
Phone: +353(61)411380 Email:bookings@glentavern.ie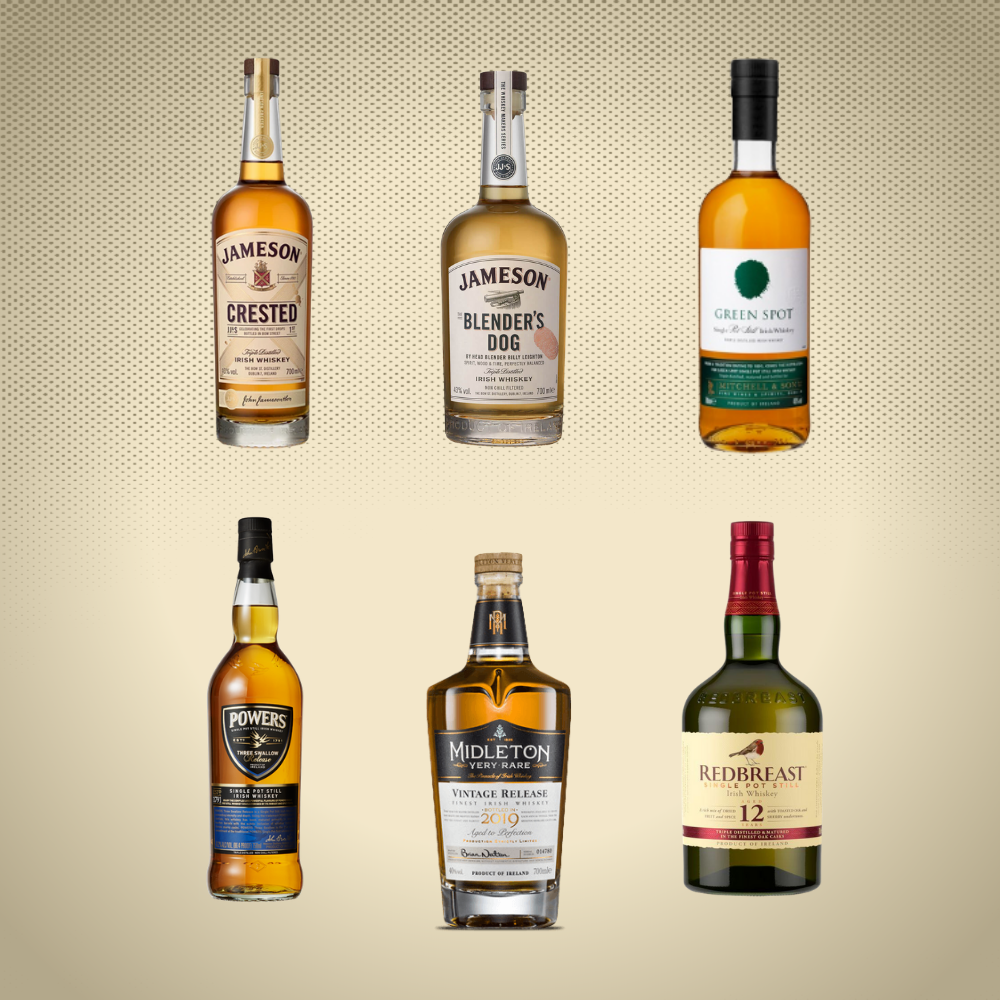 Wonderful
WhiskeyTasting
We here at the Glen Tavern have a wonderful selection of Irish & International whiskies. We're quite fond of them actually, and would love to share our knowledge and passion with you. Why not let us organise a whiskey tasting evening for you & your friends, business guests or just for the experience?
Our experienced staff & local experts will give you a history of whiskey, from ancient times up to today's wonderful revival and lot more in between, while sampling our carefully selected tasting mats, designed to give you a flavour through a range of Irish whiskeys. It's a really fun evening for all.
Min 10pers. Add finger-food from €6pp
We have 2 packages:
Jameson Crested, Jameson Blenders Dog & Green Spot €15pp (3x25ml)
Powers 3 Swallows Release, Redbreast 12year Old & Middeton Very Rare, €25pp (3x25ml)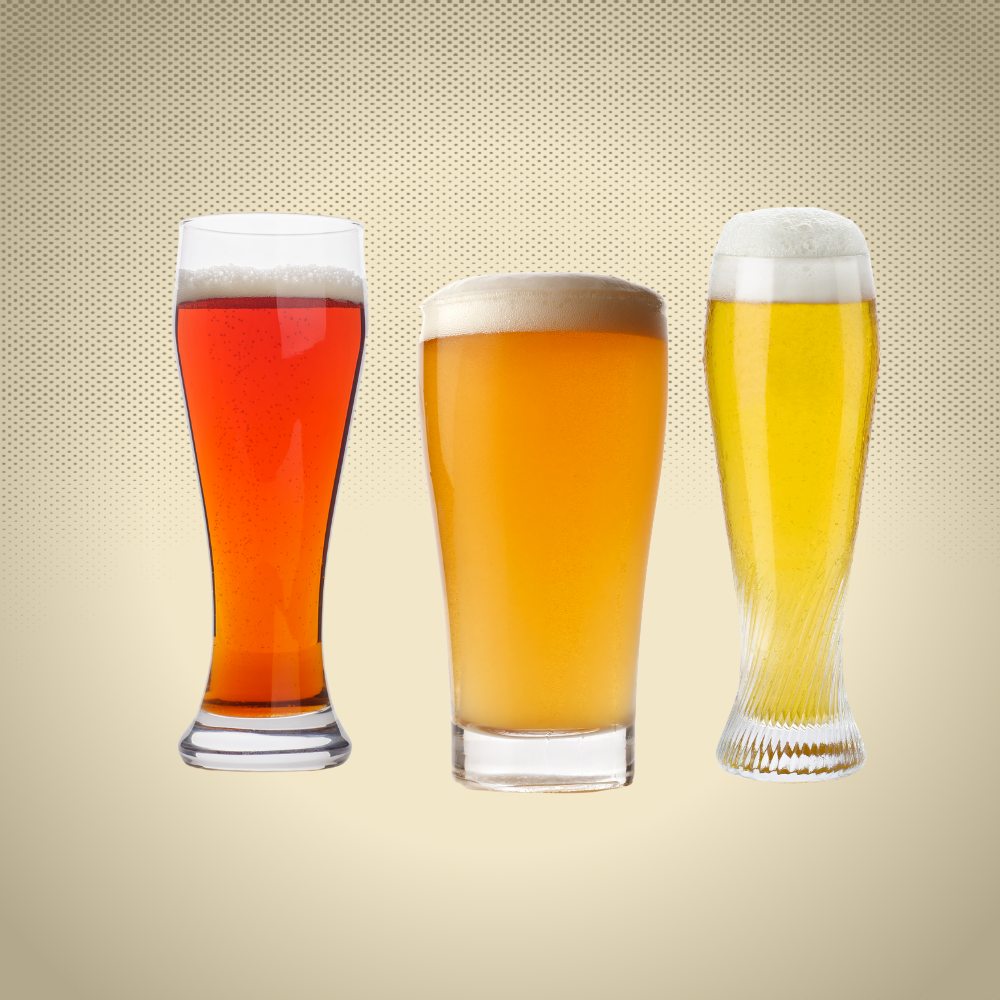 Local Craftl
Beer Sampling
We would love take you on the journey through the history of brewing from ancient times to today's classics & the local craft explosion. Our staff have years of 'experience' in the beer industry & not all of it was work! It's a fascinating subject and a great crowd pleaser. We offer a tasting tray with 3 local beers (3x170ml). Typically it will be a Red Ale, Pale Ale & a Weissbiere. For a finish, there will be a pint of your choice provided.
Min 10pers €12pp, add finger-food from €6pp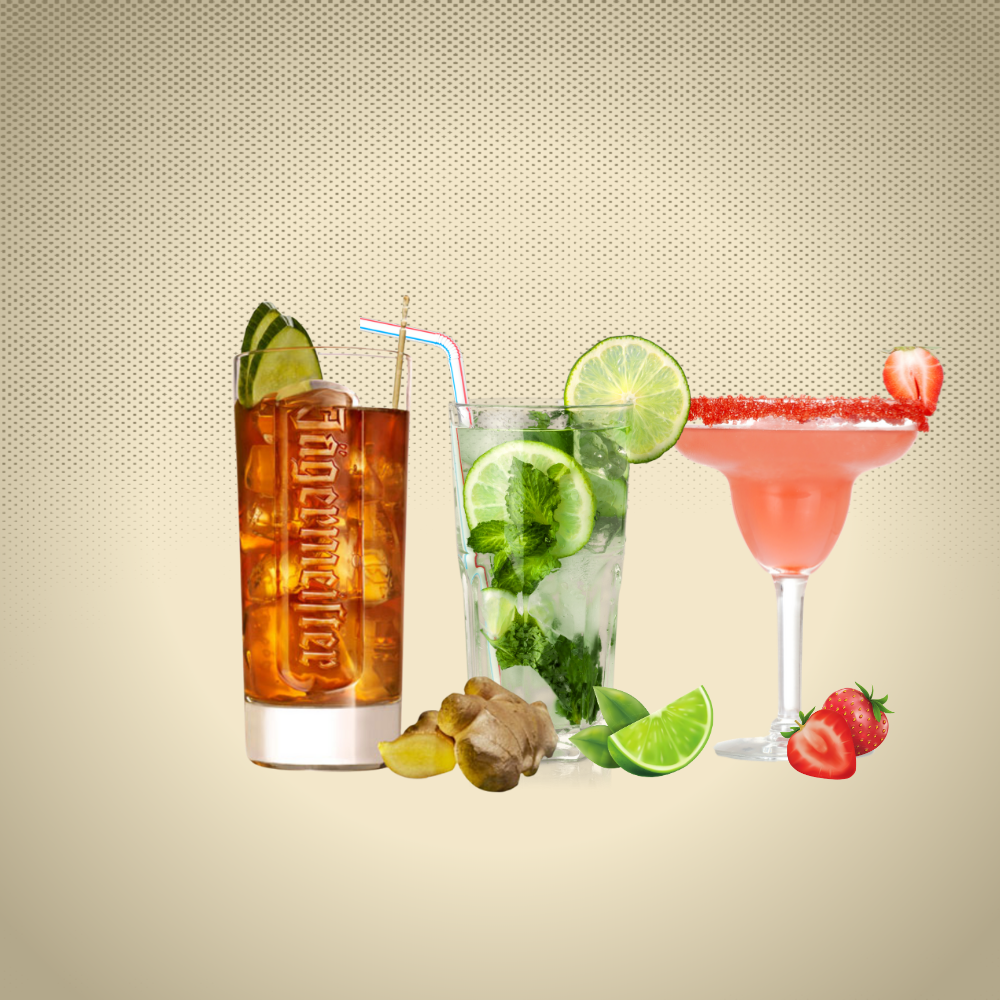 Creative
Cocktail Making
Join our staff as they lead you through the history of the cocktail, the fun of making some classics, the ever changing world of innovating cocktails and getting to taste different styles. Some volunteers may be required to help out !
Min 10pers. 3 cocktails & other tastings €22, add finger-food from €6pp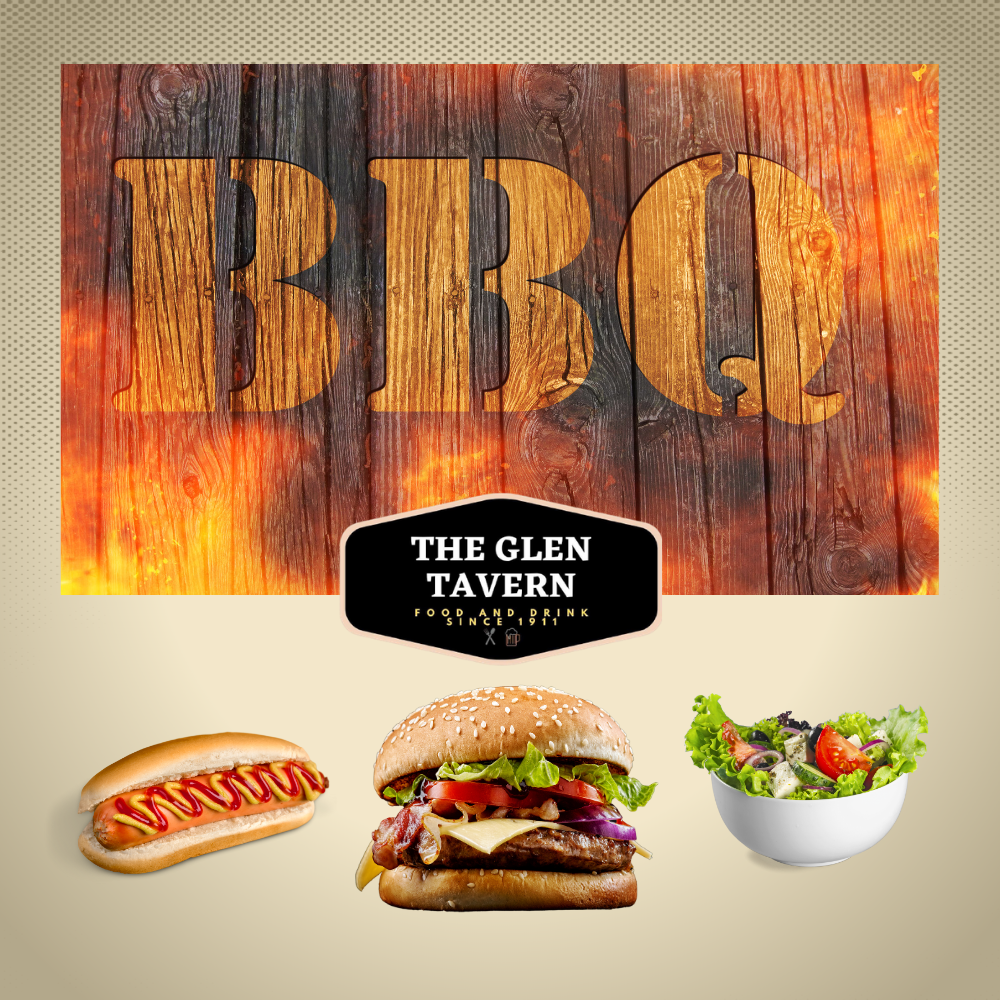 Sizzling
BBQ Evenings
Thinking about treating the team to an evening out ? Why not throw a bbq ! We can look after the whole event .  .  .fabulous beers, great food, live music, with packages from €15 pp (min25 people) we would love to look after your summer parties, team building, business/product launch or any event you've got in mind. Weather is not an issue, we're ready for any eventuality.
Example: Burger/Hot Dog, wedges, salads, breads & 1 beer/glass of wine €20 pp
This can be adapted or added to to cater for range or preferences.
(Live music before 10pm is an additional cost)
Please contact Ger or Cathal for further information.