White Wines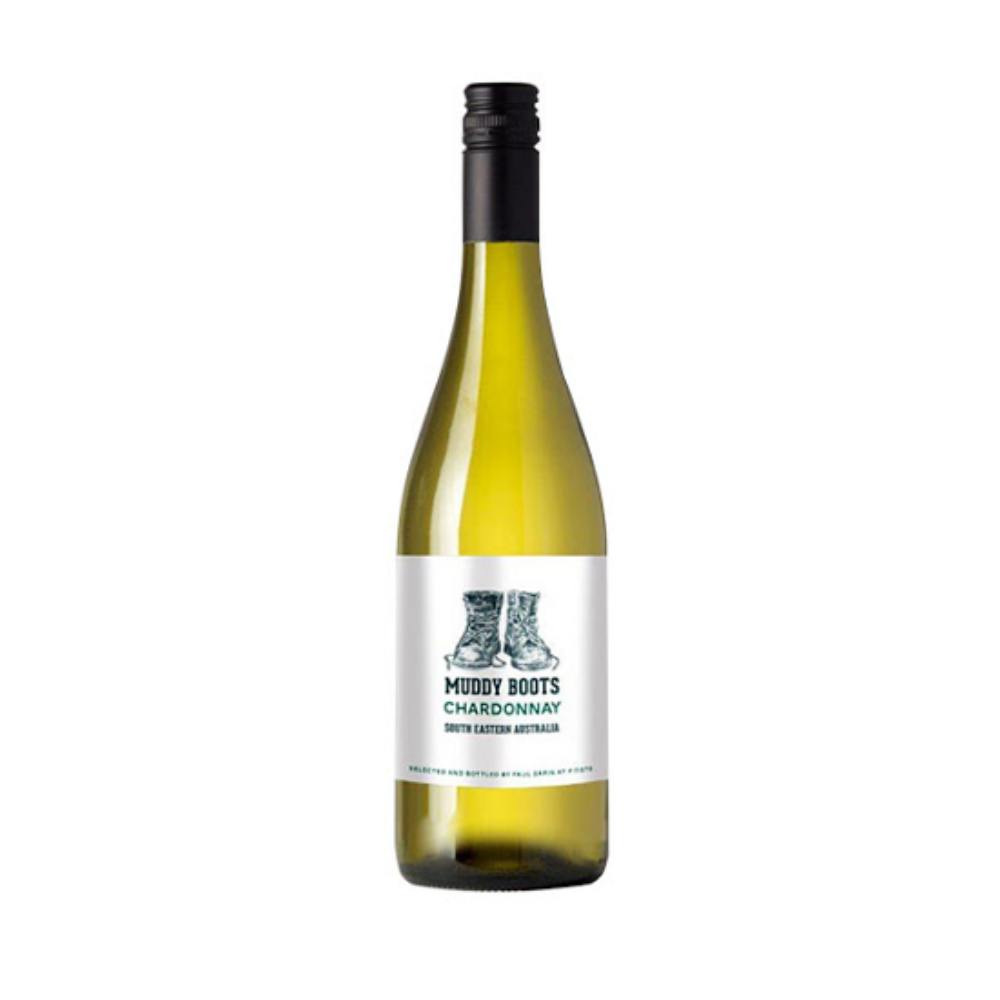 Muddy Boots Chardonnay
This chardonnay offers aromas of stone fruit with mineral notes and subtle oak and finishing with crisp, balanced acidity on the palate. Pairs well with seafood, poultry and even spicy Asian cuisine.
Glass €6 / Bottle €23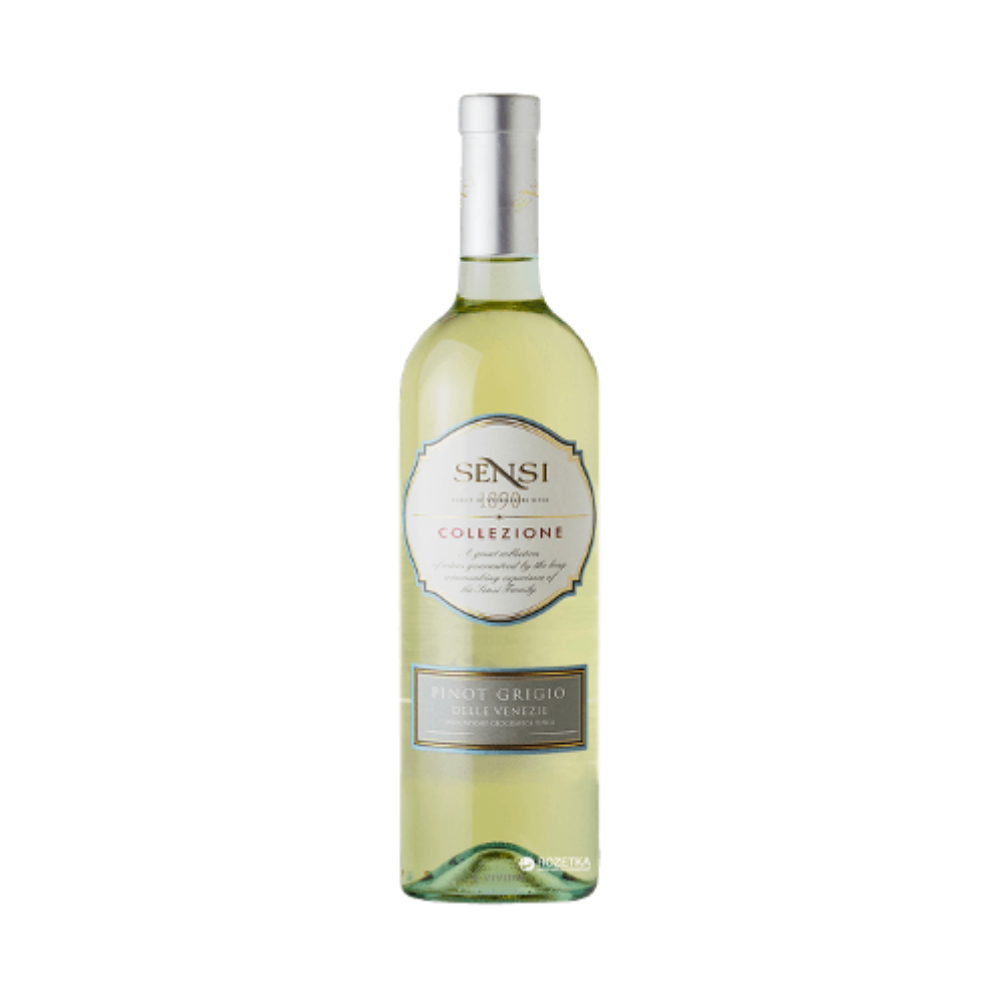 Sensi Collezione Pinot Grigio
The nose is intense with ripe yellow fruit notes reminiscent of peach and apricot and tending towards an almost tropical fragrance. The palate is full in both body and flavour, delicately smooth yet with a bold structure, well-balanced and long-lasting. Ideal with hors d'oeuvre and all seafood and shellfish. It is also a perfect accompaniment to white meat dishes.
Glass €6 / Bottle €23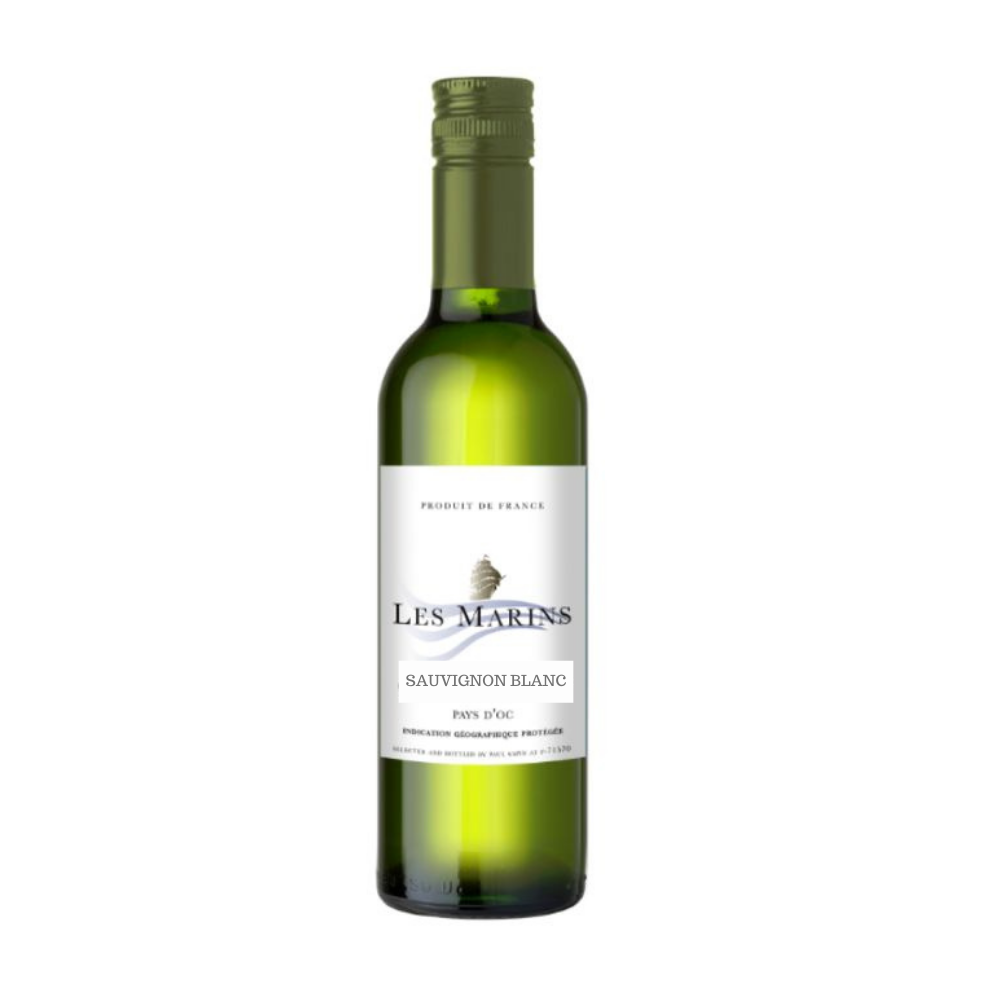 Les Marins Sauvignon Blanc
Wine from the Languedoc-Roussillon region is produced in the South of France, ranging from the Mediterranean coast to Provence. This wine is aromatic and crisp, with floral and stone fruit notes. It is full bodied, and pairs well with pasta, seafood and white meat dishes.
Glass €6 / Bottle €23
Red Wines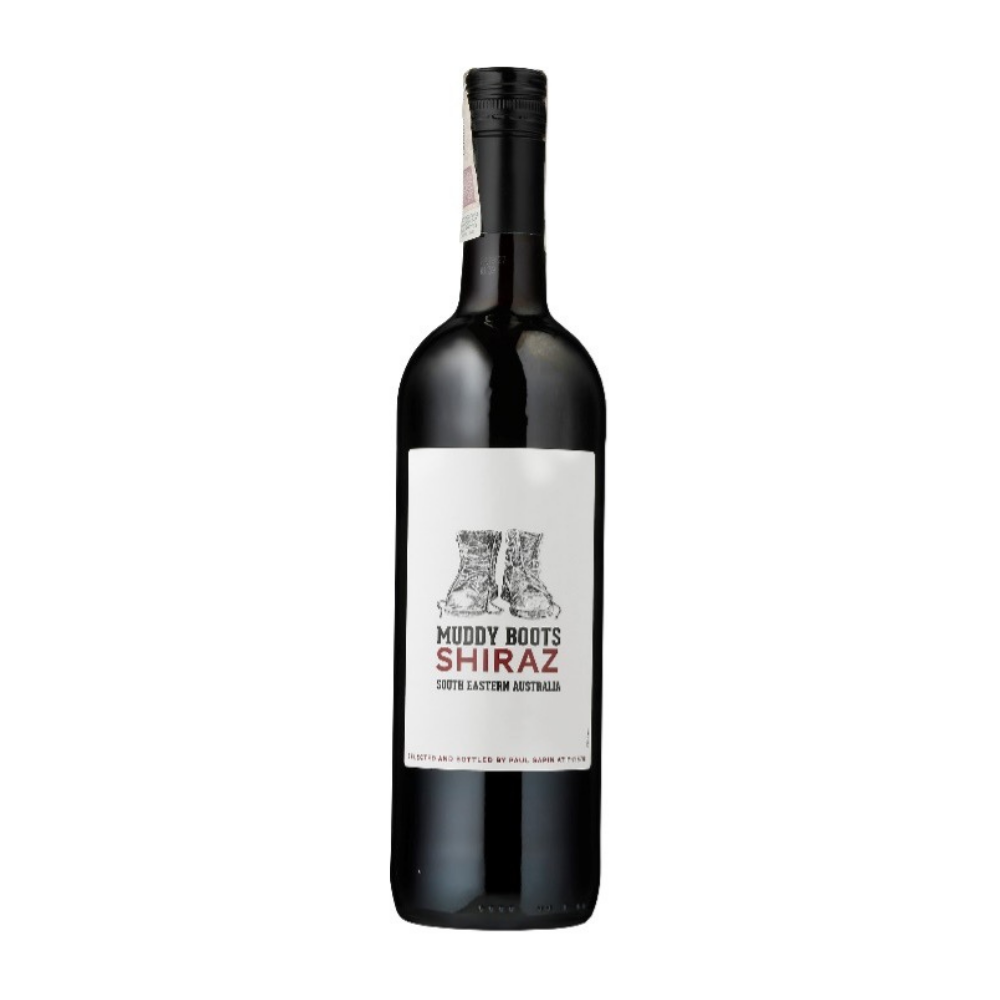 Muddy Boots Shiraz
With a ripe black fruit, cracked pepper tobacco leaf, chocolate, cedar, and vanilla oak. Well balanced and full bodied. Pairs well with Beef, Lamb and Poultry
Glass €6 / Bottle €23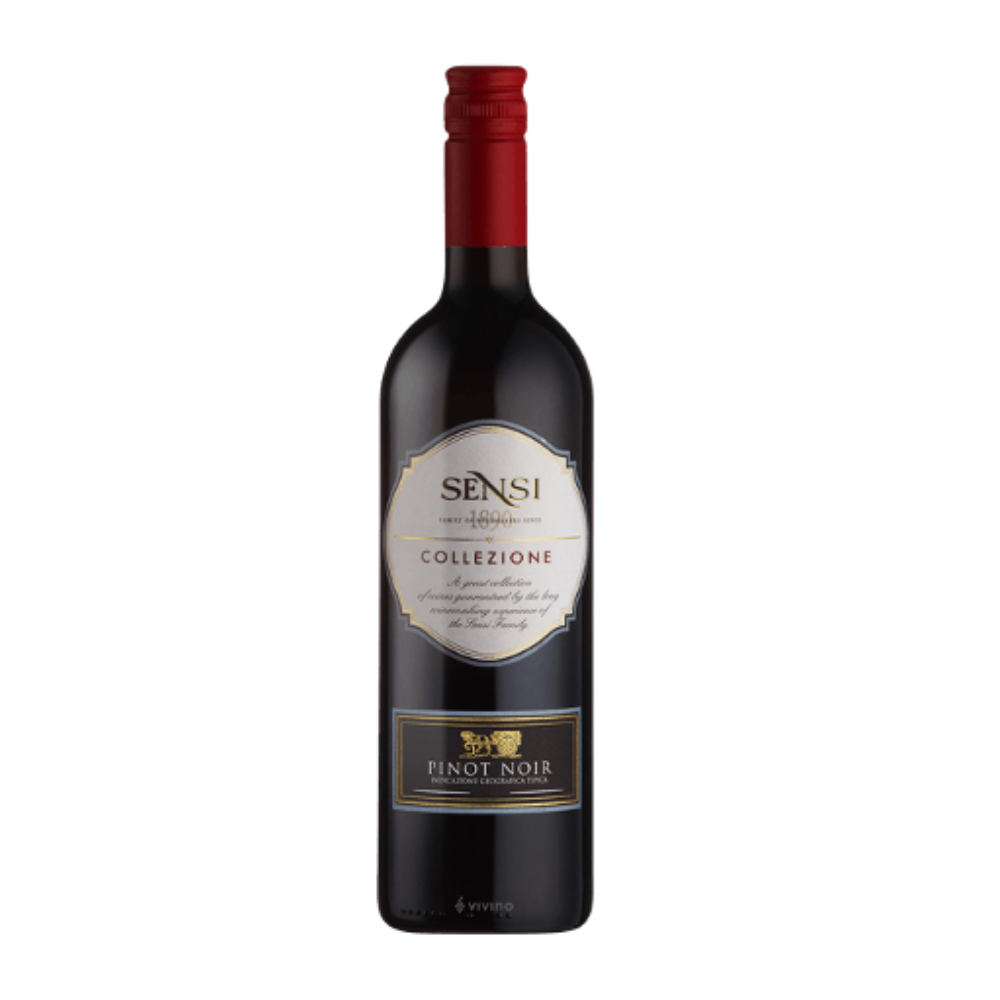 Sensi Collezione Pinot Noir
Ruby red in colour with a nose of fruit and rose petals and a full-flavoured palate with abundant spice notes and lengthy finish. Enjoy with roast meats and sirloin steak.
Glass €6 / Bottle €23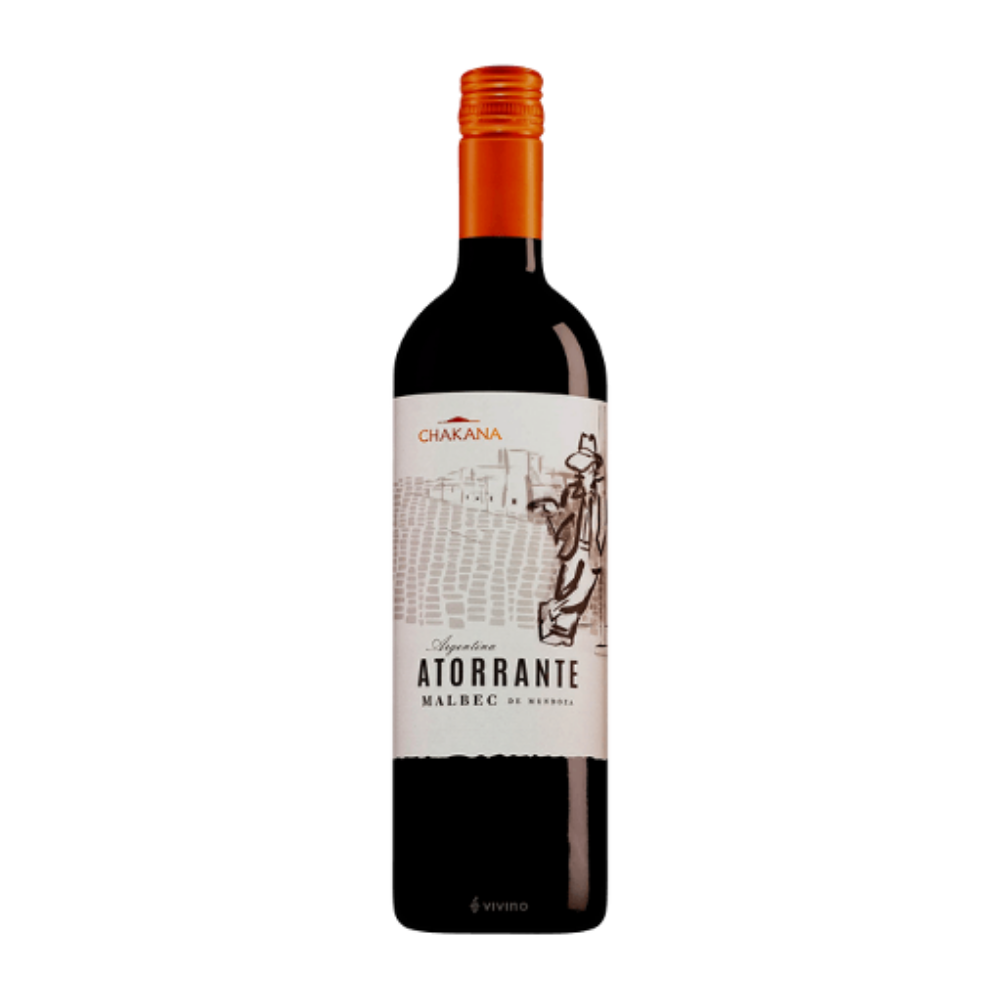 Atorrante Malbec
This Malbec has got a lovely depth of fruit, with a hint of toastiness. It is a generously textured wine and finishes with a lovely blackberry flourish. Pairs perfectly with lamb, beef and poultry
Glass €6.50 / Bottle €25
Prosecco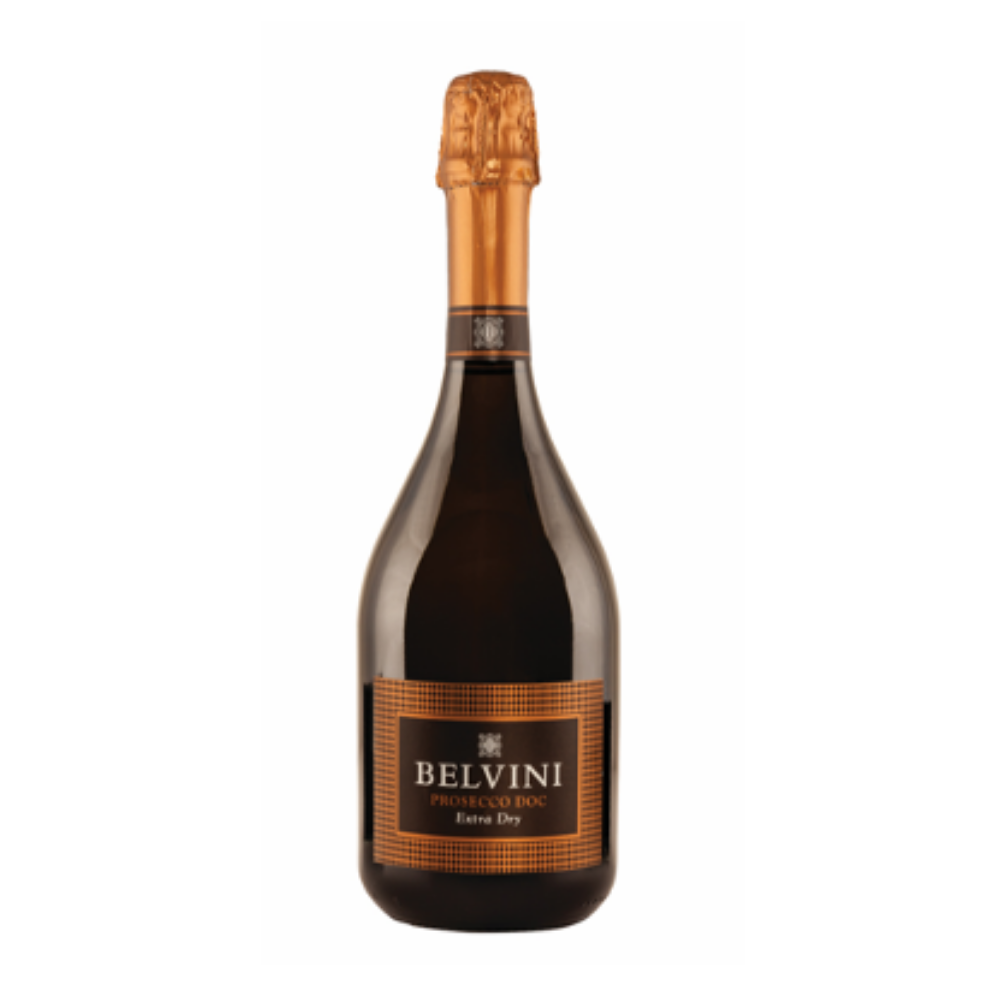 Bel Vini Prosecco Extra Dry
Lively and intense scents of white flowers and golden apple. Good intensity, fresh, elegant, and soft at taste, pleasantly sugary. The sparkling process is made with Charmat method in steel autoclave, obtaining an extra dry young wine, exciting and perfect for all the occasions. Perfect for aperitif and appetizers. Great combination with fish or vegetables main courses and delicate fish courses
1/4 Bottle €7.50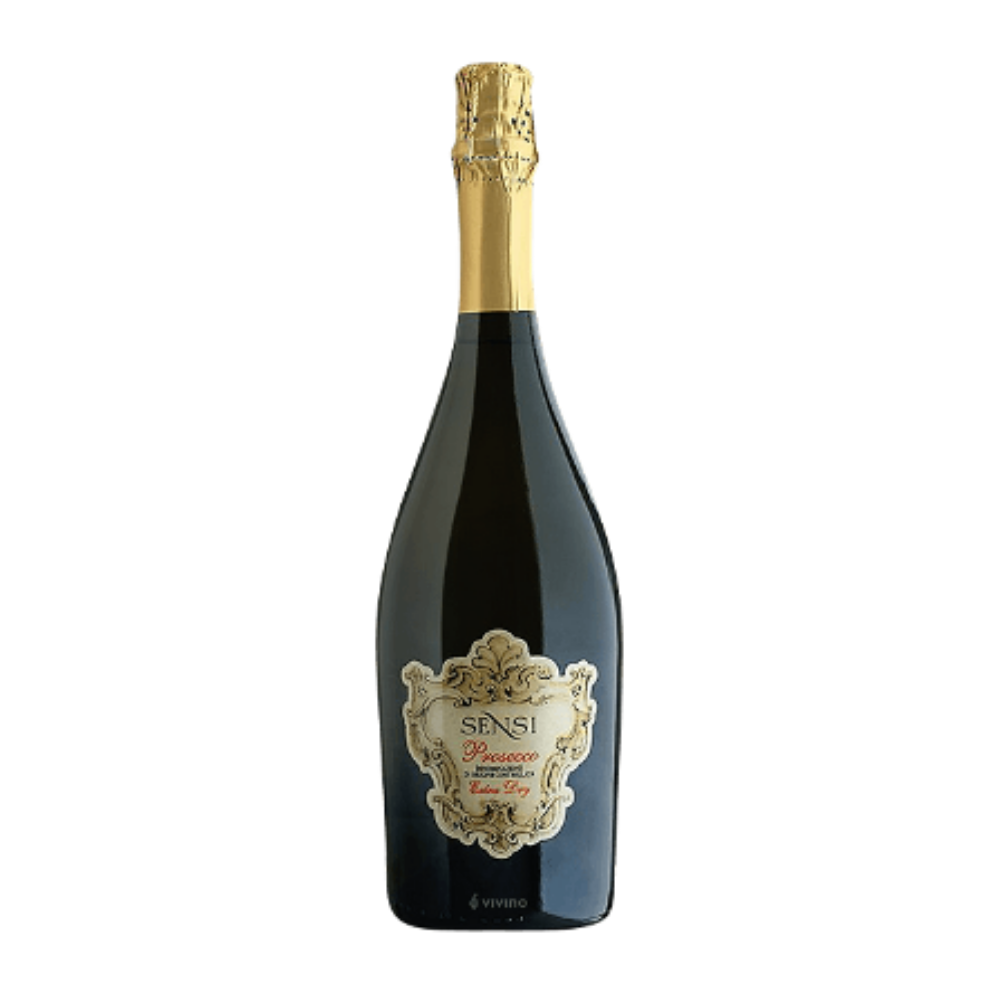 Sensi Prosecco Extra Dry
Marvellously floral notes on the nose, with distinct fruity nuances of apple and white peach also present. The palate is fresh and clean in flavour, with a perfect balance between the acidulous and sugary elements. Persistent on the palate with a soft, mouth filling fizziness.
Bottle €40
Rosé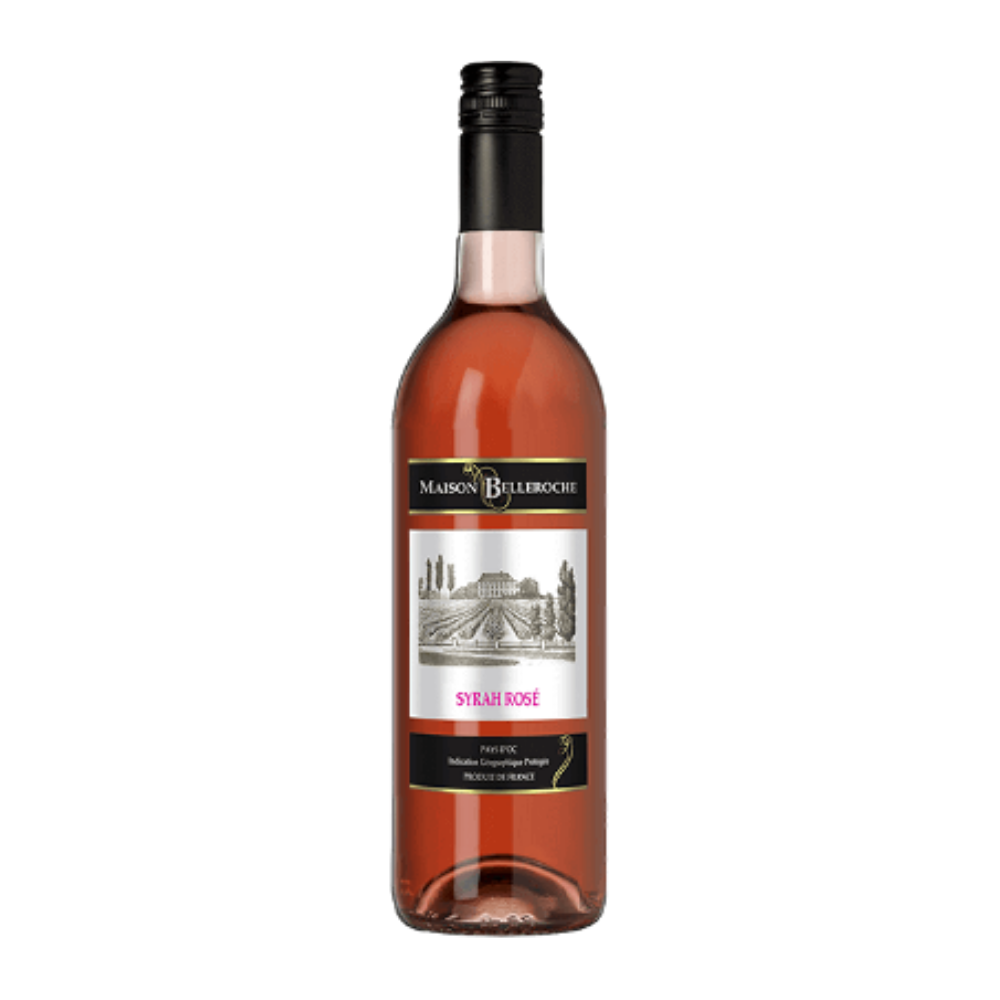 Maison Belleroche Syrah Rosé
Lovely dark garnet-red colour with brick-red tinges. Scents of red fruits, violet and spices. Supple, elegant, and complex on the palate, the finish is smooth and attractive. Best served at room temperature with meat cooked in a sauce or grilled, or even with flavoured cheese.
1/4 Bottle €6