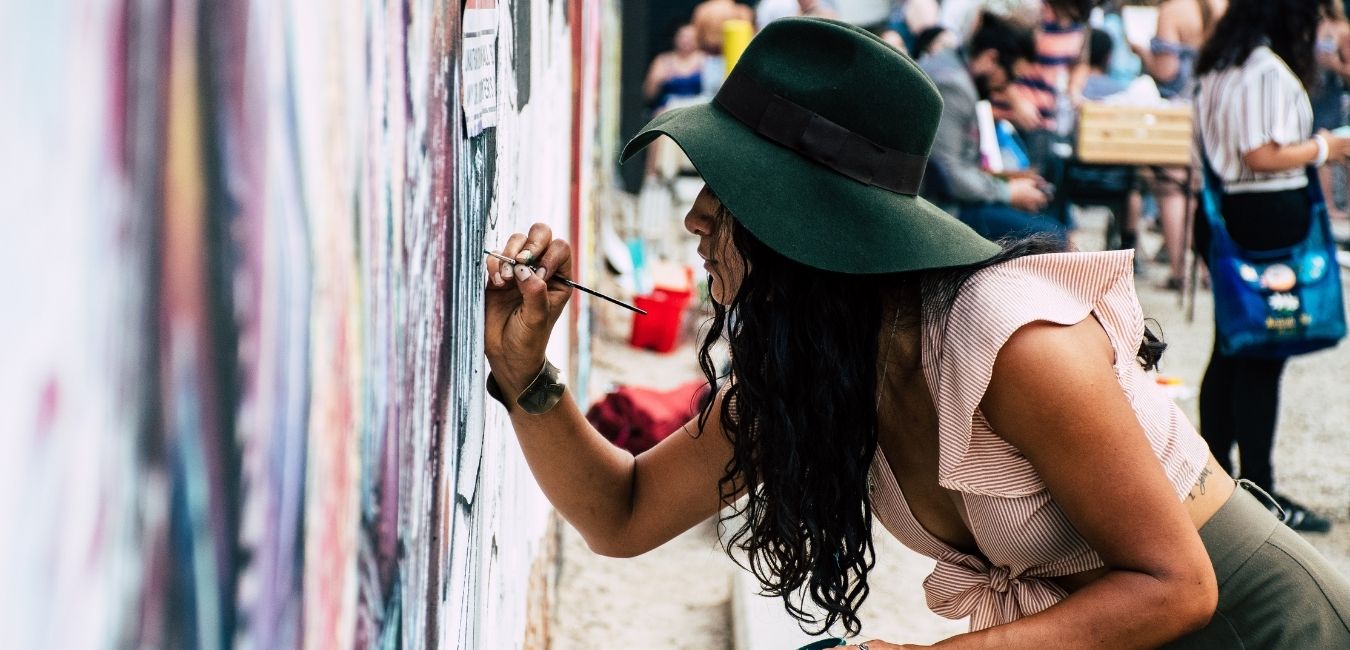 Call-out for Limerick City & County Artists
The Great Glen Tavern Mural Competition
Closing date: July 23rd 2021
Description: As part of our continued efforts to upgrade and enhance our customers experience at The Glen Tavern, we are commissioning a piece of wall art – a mural – in Theatre Lane, adjacent to our premises on Lwr. Glentworth St. Following our reopening June 7, this location will function as our main service area, until indoor service resumes, and the artwork will complement and enhance our Patrons' experience. Our philosophy at The Glen has always been one of inclusion – welcoming all patrons of all persuasions through our doors, be they sports fans, tourists, live music seekers, hungry diners or those in search of an amiable atmosphere to enjoy a quality beverage in a welcoming atmosphere. Since 2018, we have provided sponsorship towards Gallery Interlude, a Limerick based exhibition and lobby group for the Visual Arts.
In commissioning this work we aim to enhance our patrons' time spent on our premises, enhance our local environment while supporting Local Limerick, and continue in our mission to make The Glen Tavern a go-to destination with a warm welcome for all. The successful artist(s) will receive €1000, while 9 commended entries will receive €20 vouchers for use in our establishment.
Click on the PDF below to download the full details.
Good Luck!